Get ahead in your career with these Tuition-FREE Career Education noncredit classes and certificates!
Are you interested in getting a short-term career skills or technical job training certificate?
Cabrillo offers tuition-free classes in workforce preparation and short-term vocational job training that are designed to improve your employ-ability, provide job-placement opportunities, or prepare you for more advanced college-level coursework.


Career Education Noncredit Certificates by Industry
Earn a Certificate with these Tuition-Free Courses
Agriculture & Natural Resources
Arts, Media & Entertainment
Building Trades & Construction
Career & Academic Foundations
Education, Children, & Family
Finance & Business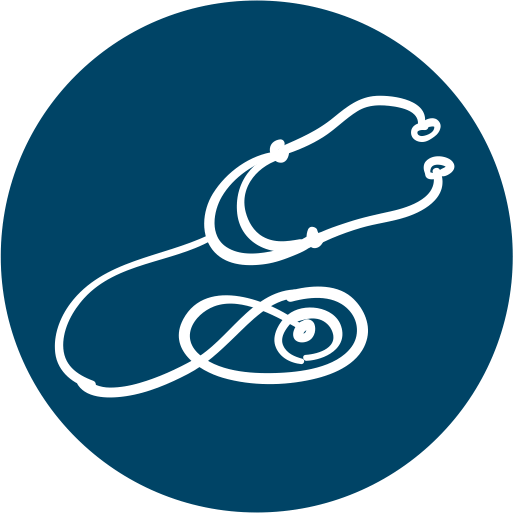 Health Science & Medical
Free Noncredit Courses
Information & Communication Technology
Free Noncredit Courses
Marketing, Sales & Services
Public Services